eFlow to buying & selling
Invoice and order exchange, invoice automation, and procurement solutions for an efficient B2B flow
eFlow to buying & selling
Invoice and order exchange, invoice automation, and procurement solutions for an efficient B2B flow
Focus on building your business
We ensure your supply chain communication flows
Are you interested in..?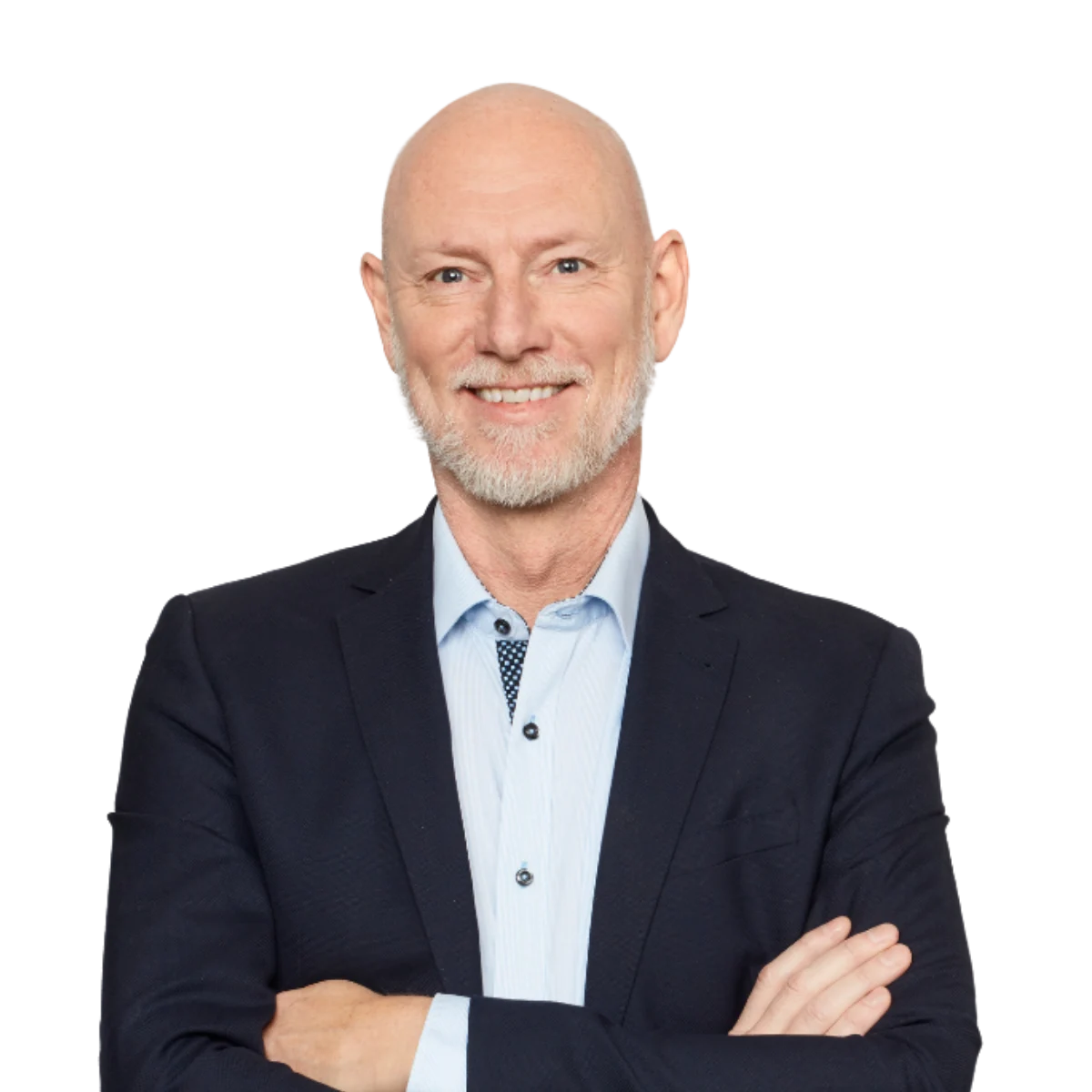 Supply chain
Build up your 100% digital order, delivery and invoice management for cost savings and automation.
Digitalize the supply chain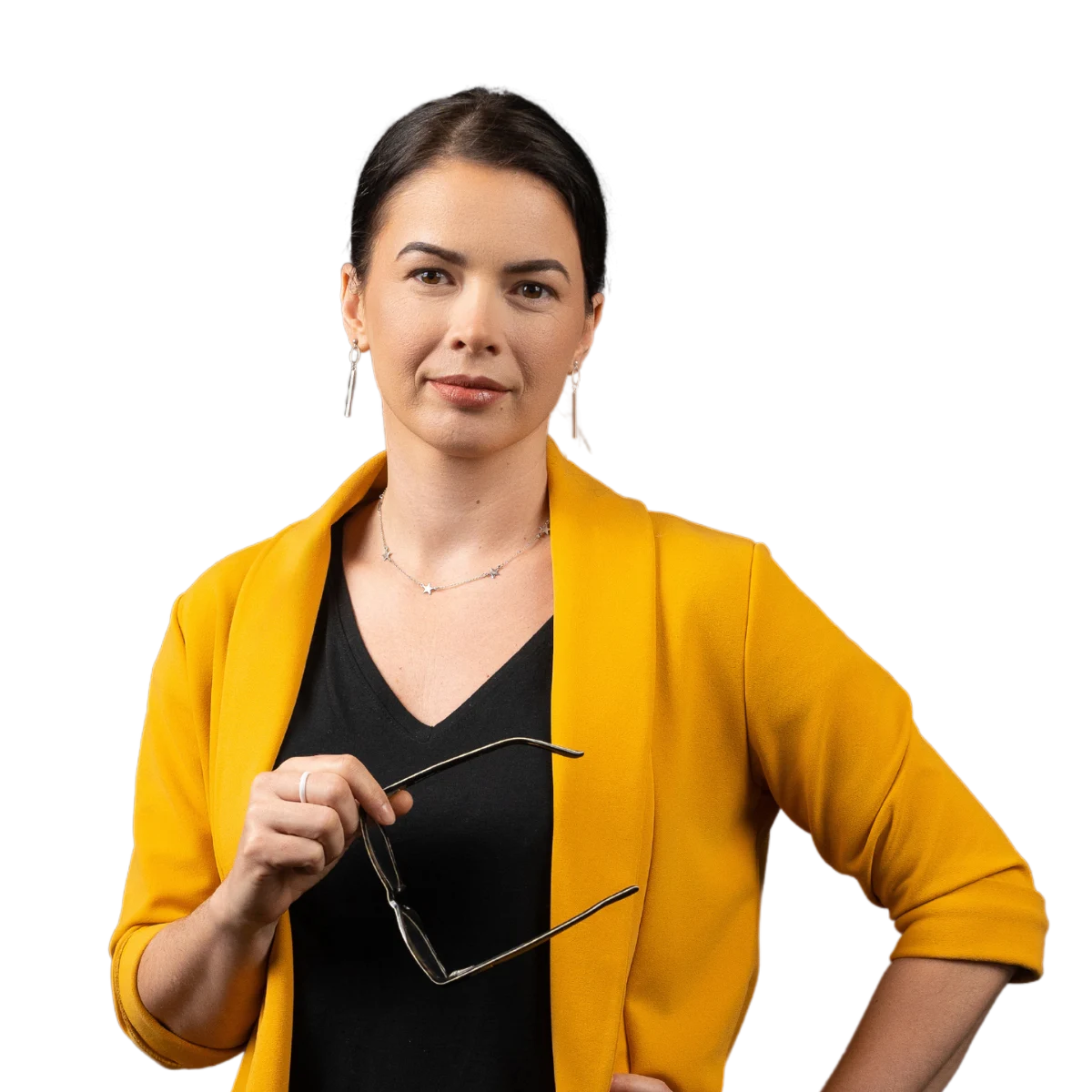 E-invoices
Save time & money, reduce costs and increase productivity – automate the full accounts receivable and accounts payable processes.
Digitalize AR & AP
Guided buying
Spend under management, stick to frame agreements, and save in costs with a digital procurement process.
Start guided buying
OpusCapita solutions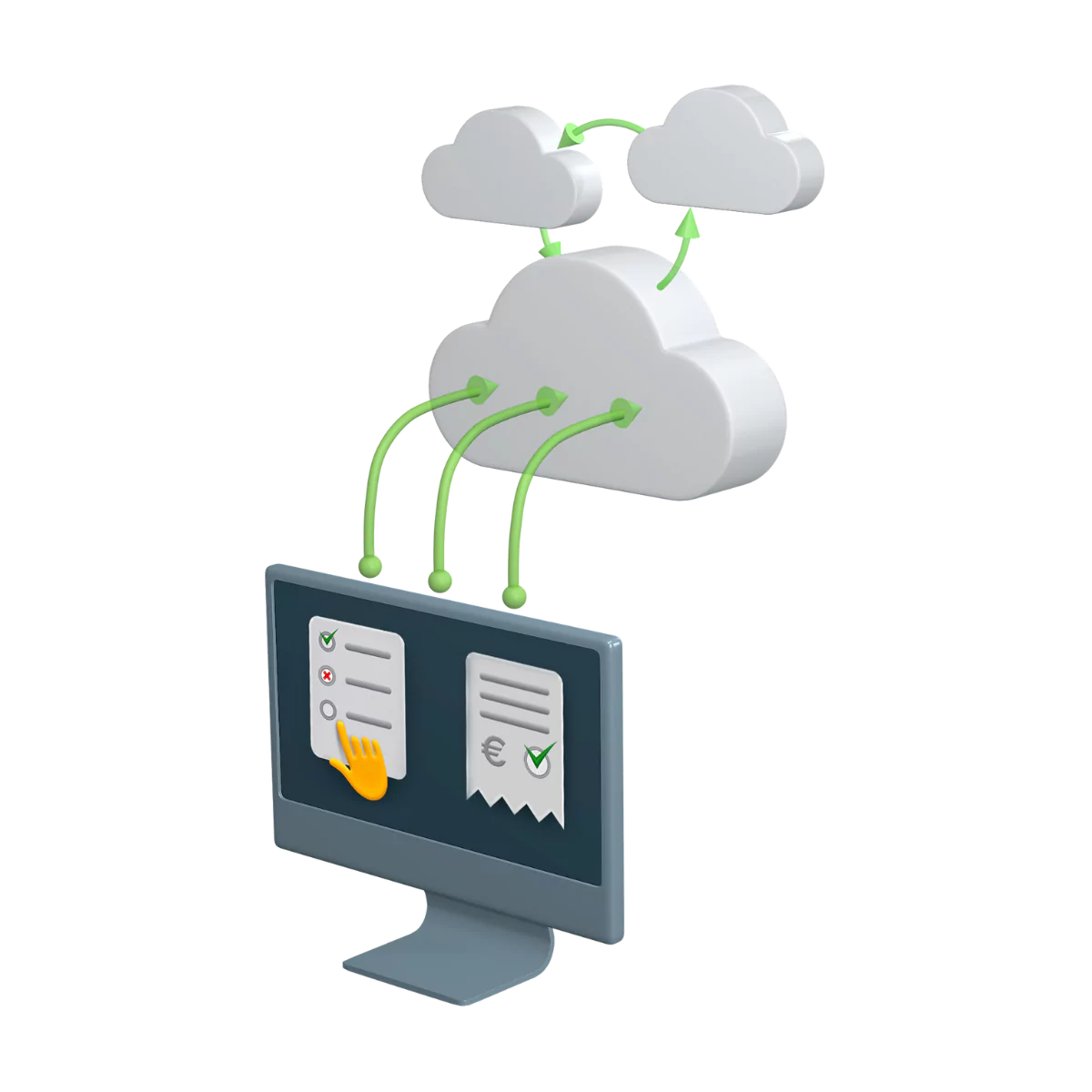 Business Network
Multi-channel invoice and order exchange and invoice automation for connectivity, compliancy and cost reductions.
Go to Business Network
eProcurement
Advanced guided buying for goods and services, ideal for business-critical MRO and asset-intensive industries.
Go to eProcurement
Efficiency of ERP
in business integrations
How to get your suppliers and customers smoothly tapped into your business prosess? With a proper ERP integration, you can!
Interview with Mats Smedjebacka from the ERP provider Unit4, and Per Åberg from OpusCapita.
~1700 customers in over 50 countries