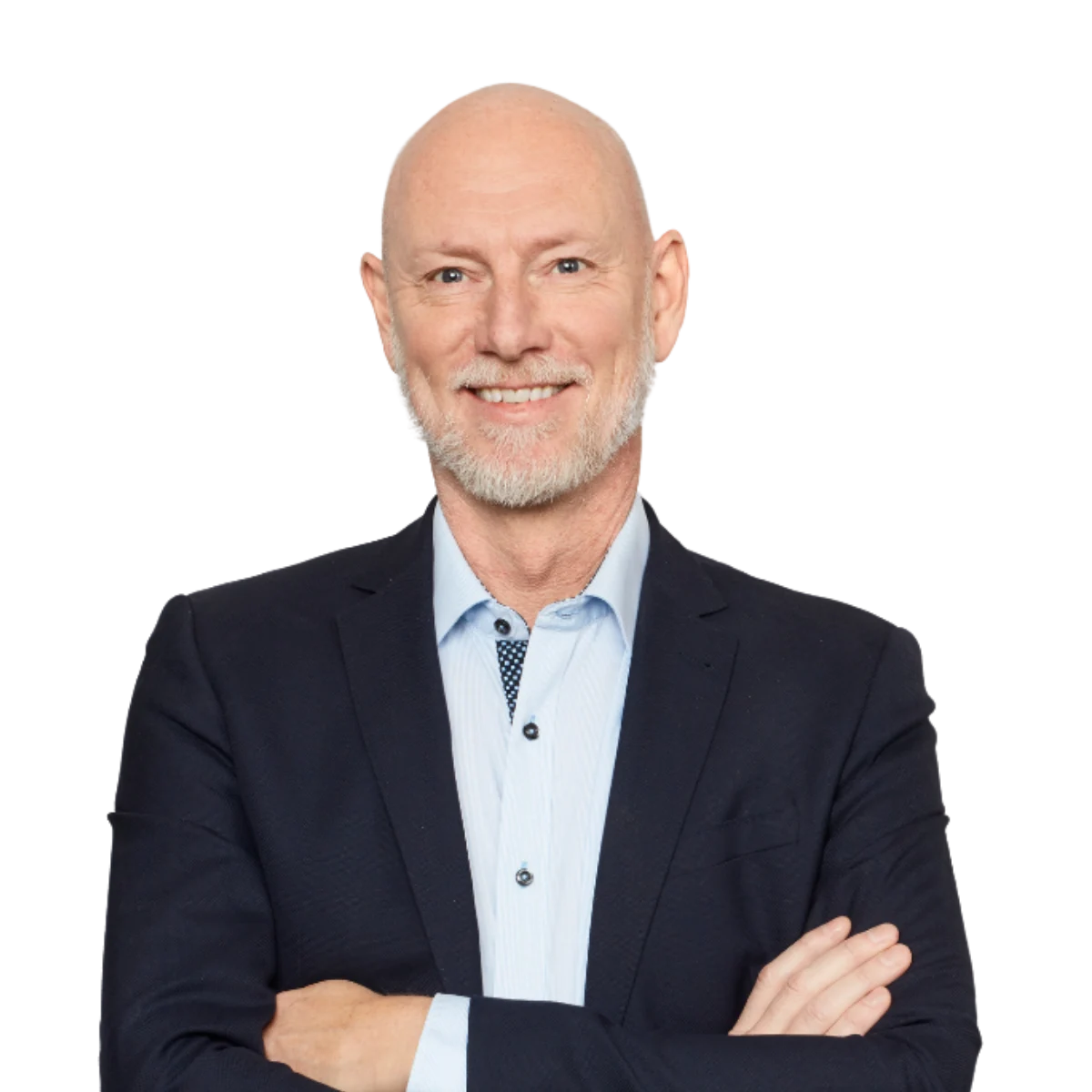 Digital supply chain
Build up your 100% digital supply chain with end-to-end order, delivery and invoice management for cost savings, accuracy, and high automation.
Break the silos with a digital supply chain
When your supply chain processes lack end-to-end digitalization, you may struggle with scattered processes, wild spend, or inefficient communication. Both buyers and suppliers may suffer from downtime and errors, pressure to cut costs, and too much manual work.
100% digital supply chain will change this.
Companies can save hundreds of millions of euros annually in time & costs by digitalizing their supply chain messaging.
Digital supply chain from orders to invoices
By digitalizing your end-to-end supply chain communication, you'll know exactly what and when has been ordered, confirmed, delivered, and invoiced.
You'll have lower costs, higher accuracy, and immersive opportunities for high automation.
Why digitalize your supply chain?
Trade just in time
Manage all your orders, deliveries and invoices right when it's needed, enabling lean production and reliable delivery processes right on schedule.
Fast onboarding
Connect to our expanding supply chain network and invite all your new business partners to onboard easily, either via the open network or with just a few clicks.
No more complexity
Speed up your business – get all your supply chain messages into a single flow and reduce the complexity in your IT landscape for quality & cost savings.
Faster cash flow
Digital O2C process
Receiving validated sales orders into your ERP, and responding to them digitally, will not only speed up your cash flow. It'll also give you better control of your customer's purchase experience.
Full AP automation
Digital P2P process
Digitalizing your purchasing will significantly improve your accuracy and cost levels. It opens up endless possibilities for automation and real-time monitoring with all of your suppliers.
Digital supply chain process
Exchange all message types electronically
The fully digital supply chain process also supports creating partnerships within the supply chain, allowing you to focus purchasing into frame agreements and stopping often inefficient and expensive wild spend, and allows you to always be open for business.
OpusCapita has supported companies to transform the full O2C & P2P processes for decades, with deep know-how in various B2B industries such as wholesale, retail, manufacturing & construction. We can help you achieve it, too, and you'll be surprised at how little it takes from you.
Fully digital B2B sales at Verkkokauppa.com
"The faster we get the orders in, the faster we can send out the deliveries."
Our digital supply chain solutions
Order-to-Cash
Our solution for suppliers to bring automation and high quality to your order management, delivery and fulfillment process.
Discover Order-to-Cash
Purchase-to-Pay
Our solution for B2B buyers to send orders effortlessly, manage delivery receiving, and ensure you have all the needed documents for full AP automation.
Discover Purchase-to-Pay