Accounts receivable solutions
Get paid on time, reduce costs and increase productivity with accounts receivable solutions that transition you to 100% e-invoicing. Go digital with no daily effort!
Today's accounts receivable challenges
Improper AR management leads to unhealthy cash flows
Getting paid on time
How to reduce the amount of late payments, and ensure you can collect your money on time?
Increasing productivity
How to automate repetitive tasks, and let the AR team focus on reaching your big picture goals?
Controlling labor costs
How to avoid the ever-increasing costs for printing, postage, and reminder handling?
Getting rid of paper
How to boost the switch from paper and PDF invoices to full e-invoicing in your customer base?
A proper accounts receivable solution is critical for any business. Mitigate errors and missed or delayed payments – switch from paper & PDF to full e-invoicing.
Late payments cost money
Late payments are a problem for most businesses selling on payment terms.
On average, 48% of invoices are paid late, and the number has kept increasing since the beginning of the Covid-19 pandemic.
A fast & trackable AR solution gets payments in
With a proper accounts receivable solution, you:
Send invoices to your customer quicker,

Get paid faster,

Always know the status of your invoices.
Automating the accounts receivable
First, maximize e-invoicing
A natural first step is an accounts receivable solution that sends all your invoices automatically in the most digital way your customer is able to receive.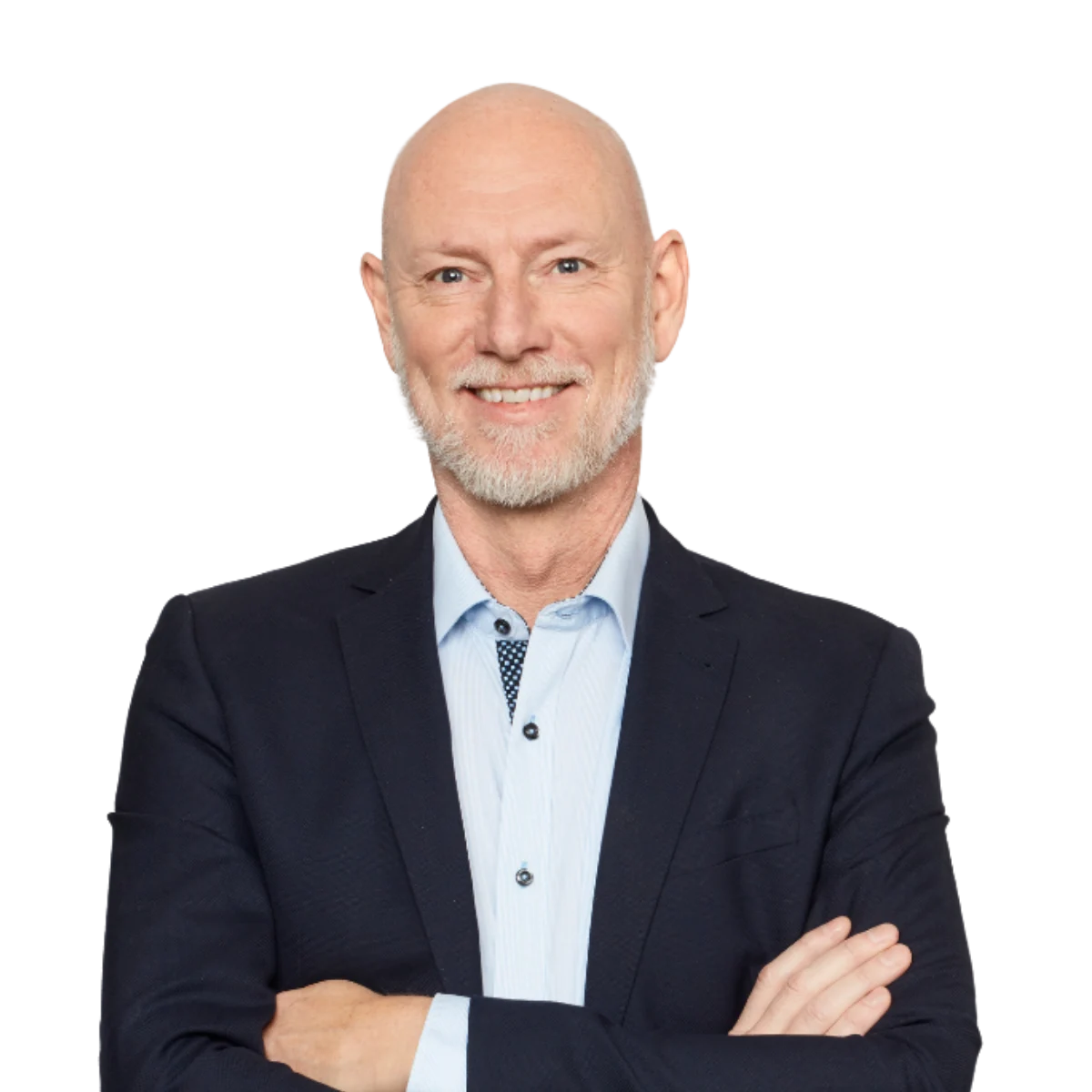 Then, add e-orders
Exchanging electronic orders, order responses and despatch advices with your customers enables flipping them into invoices and ensures accuracy.
How to improve your cash flow position?
90% of electronic invoices are paid on time
9 out of 10 AR professionals claim that e-invoicing speeds up the collections process.
E-invoicing also reduces the workload by 10-20 minutes per invoice.
Automation can be your best friend, as accounts receivable solutions replace manual processing, printing and postage with automated reminders, invoices, and payment notices. All this leaves more time for focusing on your big picture goals.
How to improve your cash flow position?
Industry-standard documents
Keeping up with formats such as Peppol, UBL, Svefaktura, EHF, Finvoice, and legal requirements such as EN 16931, is crucial. Luckily, an experienced partner can handle it for you.
Learn about compliance
Routing options
OpusCapita ́s intelligent routing service collects data worldwide about companies' receiving preferences. When in use, it allows always sending in the most electronic format possible.
Learn about routing
Go beyond e-invoices
Digitalize your document exchange for the entire order-to-cash process from orders to invoices, enabling full automation and high quality. It takes less than you might think.
Related to accounts receivable solutions